Contact Us
We are based in the UK with a Worldwide customer base. Please feel free to use the contact form to ask any questions you might have about GIS247.
GIS247 is the e-learning service provided by Sological Solutions Ltd.
GIS247 is our 'learning without limits' training resource.
Sological Solutions (GIS247)
15 Whitehall Court
Upper Saxondale
Radcliffe-on-Trent
Nottinghamshire
NG12 2NJ
United Kingdom
Tel: +44 (0) 115 933 6633
Mon to Fri: 9am - 5pm GMT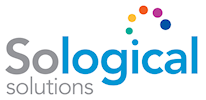 Contact Us @ GIS247
Please enter your message in the Message box below and set the query type so that your message is forwarded to the correct support personnel. This will help us deal with your message more quickly. We aim to respond to all Contact Us messages within 24 hours.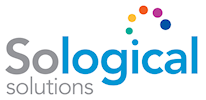 Current time: Thursday 20th June 2019 01:50:01 AM