GIS247 News
Here is some brief news from GIS247
If you are not a customer and would like to receive occasional news and updates about our services please subscribe to receive GIS247 News. If you have a paid for user account please sign up to receive your organisations customised news and updates. You can subscribe to this via your My GIS247 home page once you have logged in.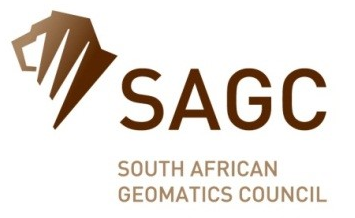 Recognition in South Africa
We are absolutely delighted that our GIS eLearning courses are now fully accredited by the South African Geomatics Council. This means that our courses are recognised as providing GIS training to a professional standard. Any user completing our courses can claim continuing professional development (CPD) points towards their professional accreditation and renewal of that accreditation.

May 2019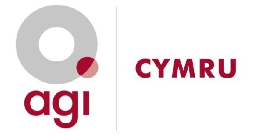 AGI Wales - Annual Conference
We're absolutely delighted to announce that we are sponsoring the prestigious GeoCymru annual conference this year. Debbie Soloman, our training director will be giving a keynote presentation around this year's theme of Discovering Geospatial. This prestigious event is being held at the Principality Stadium in Cardiff. It's going to be a great day for delegates with an interest in geospatial software and services. Come and visit GIS247 at the event.

April 2019

QGIS Updates - v3x
We are working hard to update all our QGIS eLearning to the latest 3.x version. This training will be with full InVision video plus hands on exercises with data. Available very soon.

October 2018

eLearning Access Renewals
Throughout the year many of our customer's annual licence to access our eLearning are due to end. We're delighted that we continue to retain our near 100% renewal rate as well as welcoming many new users and organisations to GIS247.

July 2018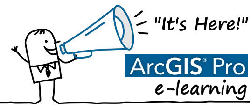 ArcGIS Pro eLearning Released
We've been working hard for a while now developing our series of ArcGIS Pro eLearning courses. Delighted that these are now available to our GIS247 customers who have access to our ArcGIS focused eLearning. Comprehensive training video's and accompanying hands-on exercises are available together with course assessments for users to gain a certificate for their developed skills.

May 2018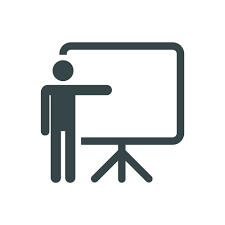 Train the GIS Trainer
Great way to start the New Year by delivering our face 2 face specialist Train the Trainer GIS course in London. This course has been developed based on our 20+ years of delivering successful training. Its wonderful to be able to pass on our knowledge and experience to others who will support GIS users in their own organisation. The aim delivering the course today is to support this organisations GIS consultants to deliver specific GIS training to their colleagues all over the country. Great day with lots of participation and learning activities.

January 2018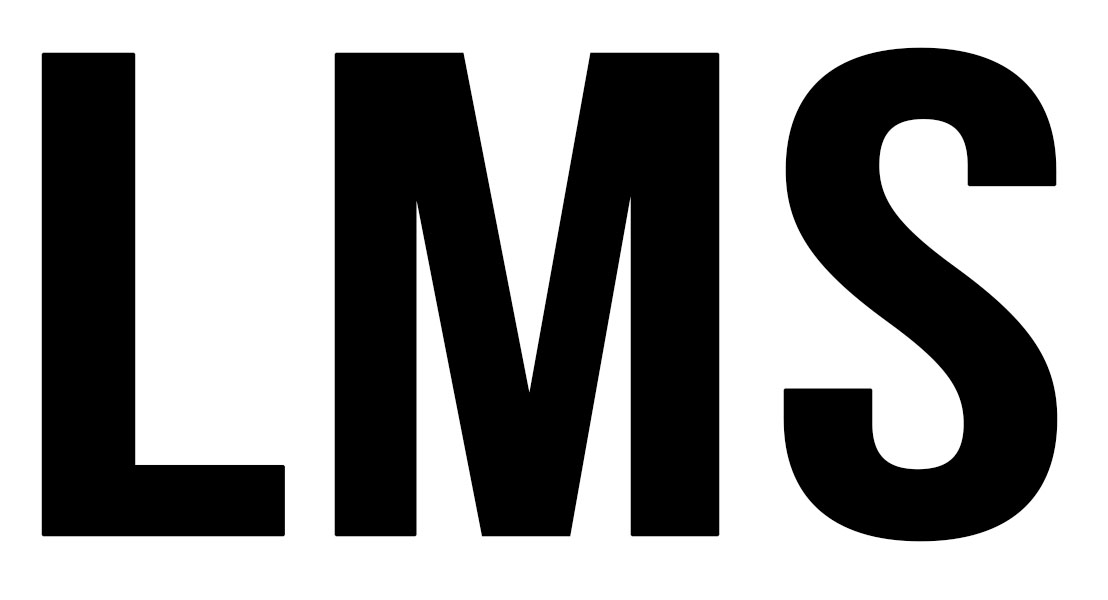 Learning Management System (LMS) Enhancements
We have enhanced the reporting information that is recorded in our Learning Management System (LMS) about each user's GIS247 account. This helps organisations monitor individual progress more effectively and therefore improves our ability to support them. Information on the detail of these enhancements is being sent out in the latest newsletter today to all GIS247 account administrators.

December 2017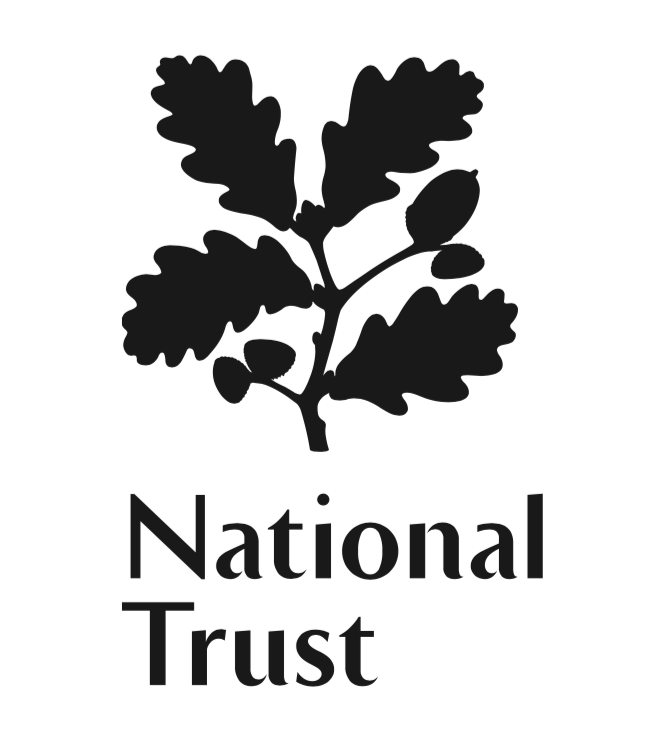 Training Delivery for National Trust
The whole of this year has kept our Training Manager busy with delivering a series of face to face courses for the National Trust. Debbie has trained over 300 NT employees at different locations throughout England, Wales and Northern Ireland. The course delivered was a bespoke course developed by us based on the National Trust's custom GIS intranet software. The delivery of this training has been so successful that this course is now a key organisational resource and can now be accessed as eLearning via GIS247.
"It's been a great year meeting a range of different NT people that are using GIS is many different ways. Its been a privilege to work with them and support the amazing work that the National Trust does. I'm delighted that this phase of training has been so successful and subsequently we've been asked to develop further training and support for the NT's ambitious Land, Outdoor and Nature Programme."
November 2017