Free Stuff
A free account is a great way of testing out how a GIS247 user account works and the quality of our training. Registering is totally free and there is absolutely no obligation for you to buy anything.
With a free account, you can access samples of our e-learning for the different GIS software that we provide training for: ArcGIS & ArcGIS Pro, MapInfo Professional or QGIS or even all of them.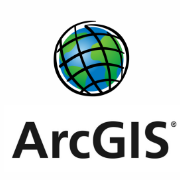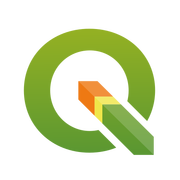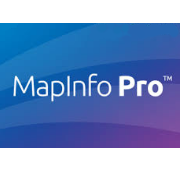 Training Samples
These samples are taken from different sections of our full courses. They include video presentations and exercises, complete with downloadable data. This means that you will be able to get hands-on experience of your chosen GIS application.
These samples are located on the Free Stuff tab of the Training Catalog. These will be in green once your free account has been set up and you log-in.
Simply Register for a Free Account and follow the instructions.
---
Comment from a Free Account user:
"Registering for a free account was a great way for us to 'test' the approach of GIS247. Our 'testers' found the site easy to navigate and access the free presentations and exercises. Although we weren't able to try out the full courses, the free courses did give us a good idea of how it all works and for us to determine that the quality of the training is excellent."
---