Training & eLearning for GIS Users
We provide a complete GIS training solution for ArcGIS, ArcGIS Pro, MapInfo Professional & QGIS users.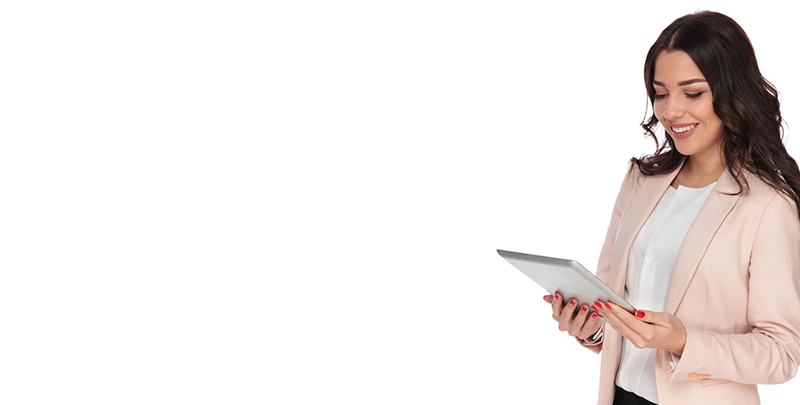 GIS247 is a portal of online learning for GIS users of all abilities.
We provide a range of GIS training courses, modules and hands-on exercises that teach you how to use the leading GIS software applications.
GIS247 builds on our 20+ years' experience of providing high quality and effective training to GIS users. GIS247 enables us to make this knowledge available as eLearning to GIS users in a wide range of application areas.
We help individuals succeed at using GIS technology so they can be as effective as possible in the jobs that they do. Our GIS training gives users the key skills and deeper knowledge of GIS related issues, together with confidence to make a difference.
GIS247 is available worldwide.
Why eLearning for GIS?
1) eLearning offers higher retention rates than a traditional training approach.
2) eLearning is incredibly effective for consolidating knowledge and hands-on skills
3) eLearning is flexible, comprehensive and cost effective
eLearning works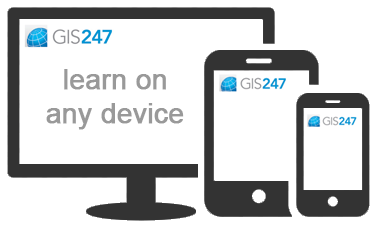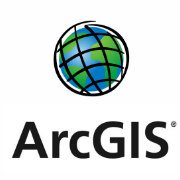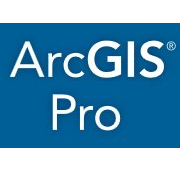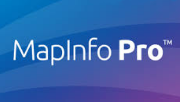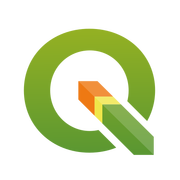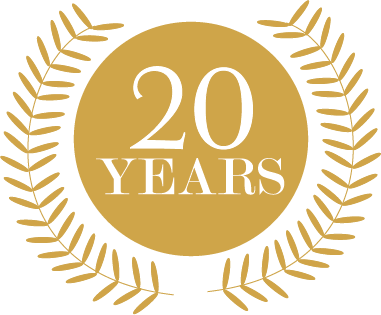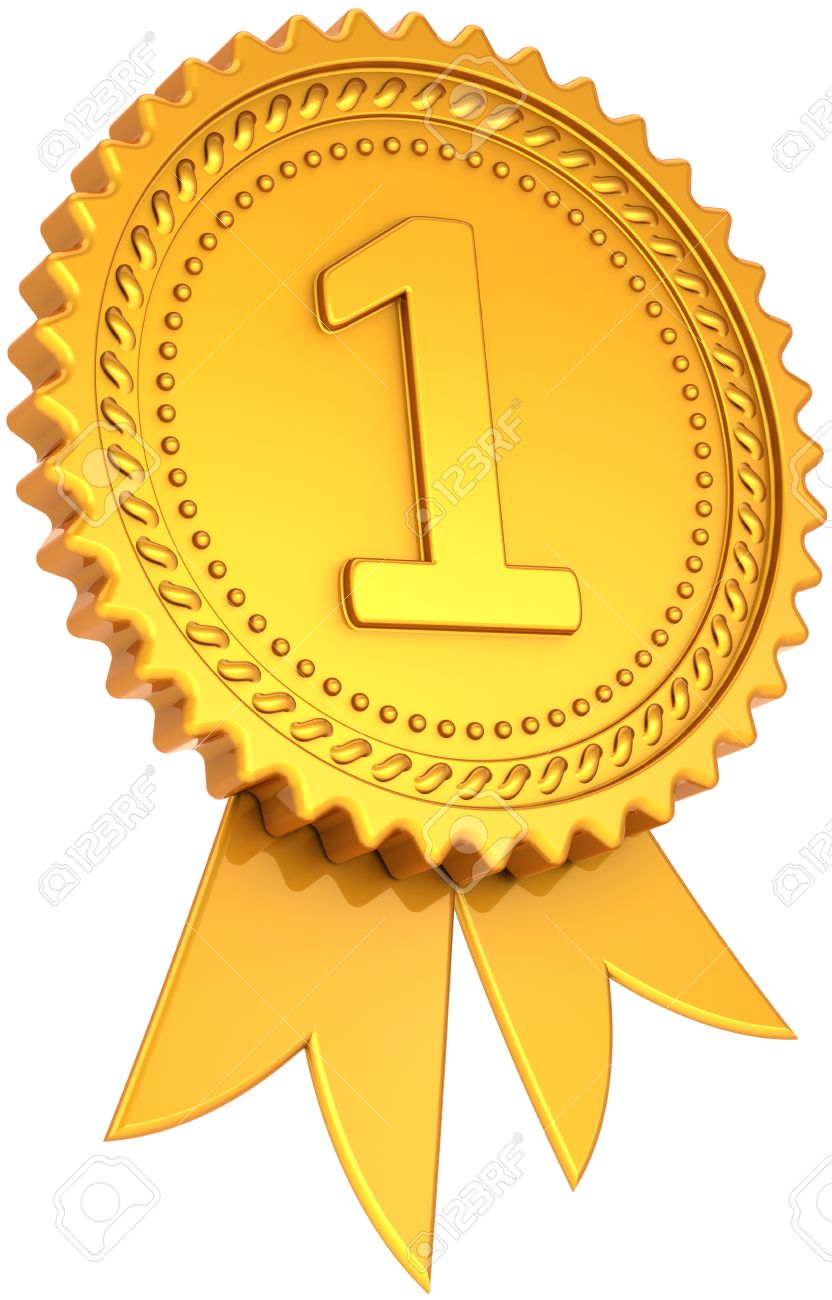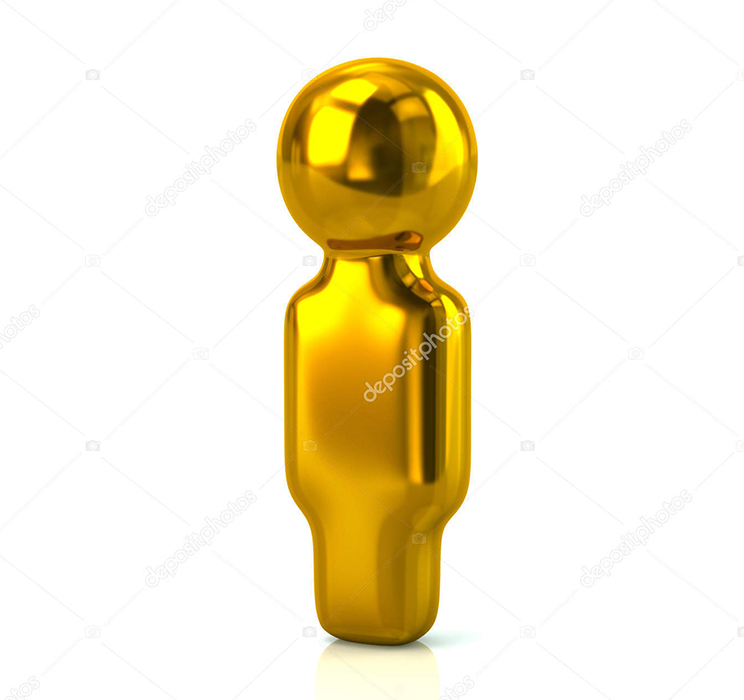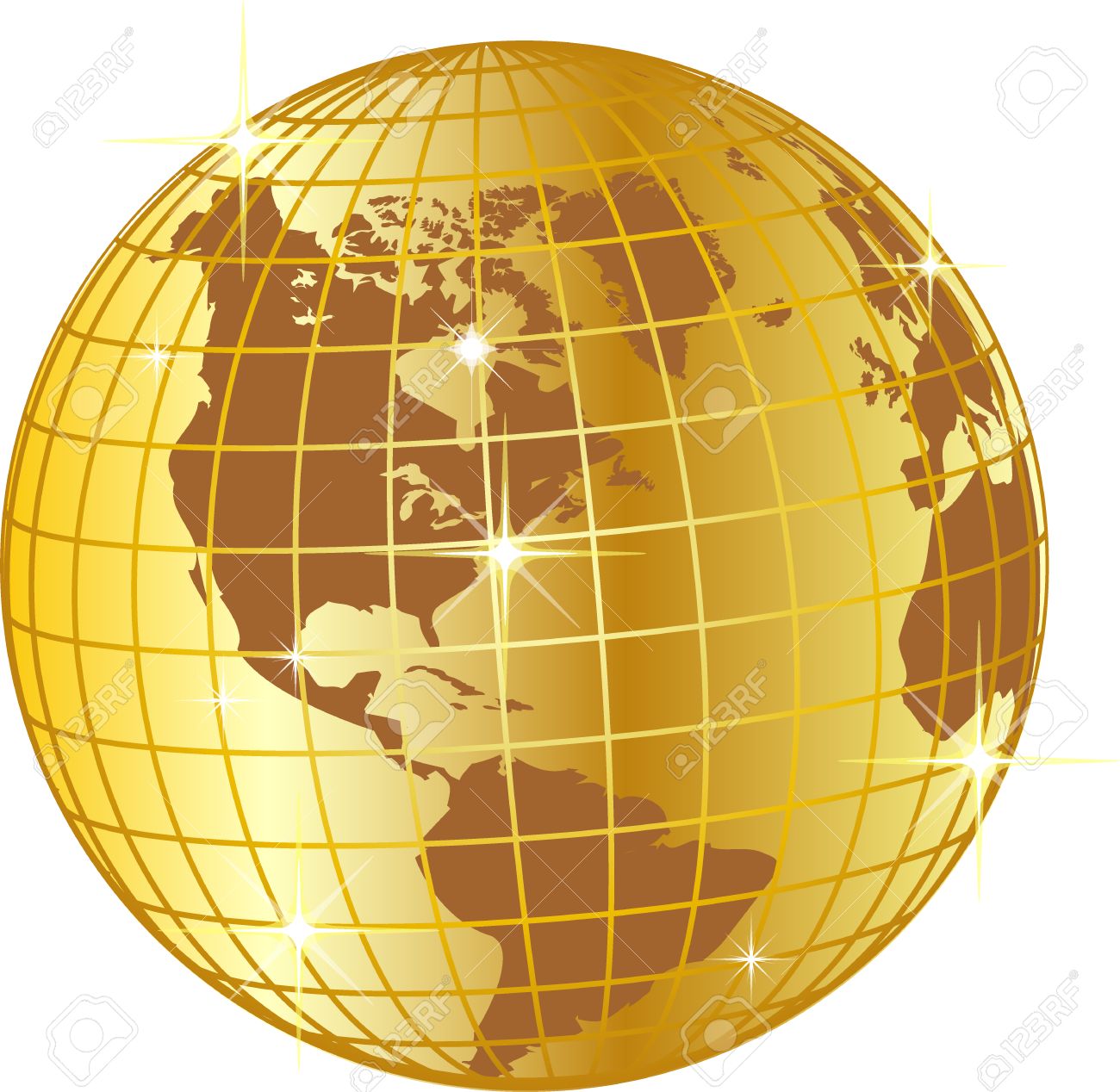 20+ years delivering
GIS training & consultancy
Over 10,000 GIS users trained
Over 150 countries supported in
multiple sectors



CONTACT US
+44 (0)115 9336633